[ Ordering ]
Just send us an email indicating which models you are interested in. Please let us know your address details and you will receive an email to conform that the models are available and a quote for the shipping costs.
Please note: most models on offer are obsolete and in most cases there is only one available. Models are granted on basis on first email received in case there are more people interested. Feel free to contact us with any questions or remarks.
[ Postage ]
All items are shipped from the Netherlands. We will ship worldwide using the services of Postnl (Postoffice).
There are no hidden handling costs; actual postage is charged.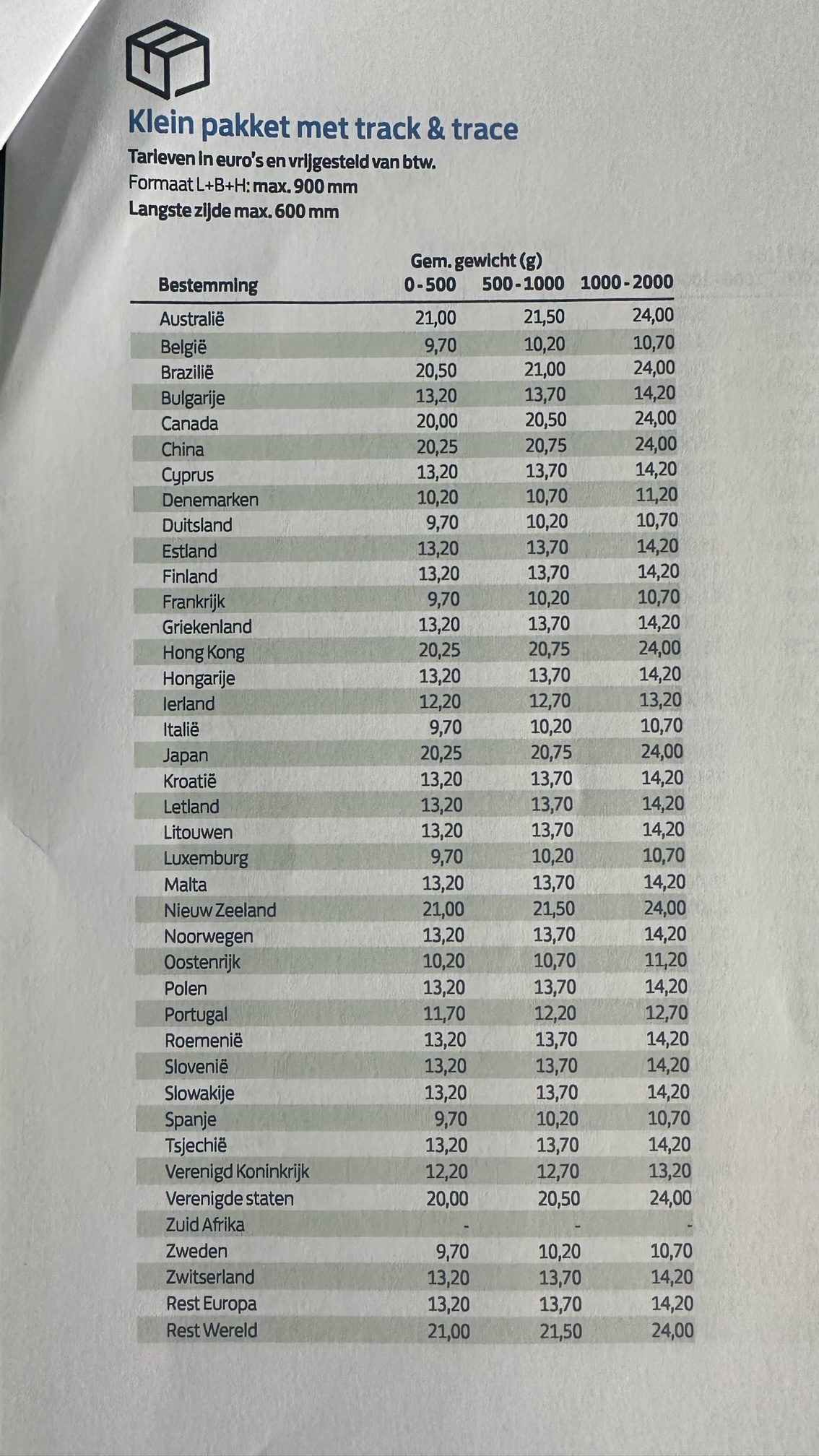 [ Payment ]
The following payment options are supported:
1) Paypal

Payment by creditcard (Master/VISA/AMEX) is possible via PayPal
(my userid for PayPal is info@etnl-diecast.com ).
2) Banktransfer to IBAN accountnumber
Banktransfers are OK as long as all bankcosts are paid by the buyer. Within Europe this service is normally free of charge.
---